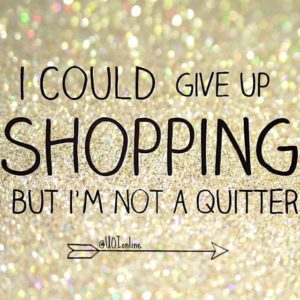 UPDATE: OUR 2019 SALE IS OVER! CATCH MORE GREAT DEALS NEXT YEAR!
Mark your calendars! It's the hap-happiest time of the year…Our biggest sale of the year is happening Saturday, December 14th, just in time for our Anniversary and the Holidays!
This is the best time to get amazing deals on everything from those BIG bottles of product to the fun, sparkly stocking stuffers for all the curlies on your shopping list.
To start with, EVERYTHING will be at least 20% off! Every pre-order enters you for a chance to win a $50 Kindred Curl service gift certificate and a $50 Curly Hair Care gift certificate (learn more about how to get extra chances by following our IG). Every bag will include free samples!
Additional discounts are noted below:
All AG and AG Naturals will be 50% off, with a free GLOW with any AG purchase of $50 or more.

50% off Innersense Inner Reflection.

Hydrate Mini Duos will be available for $10 with any Innersense purchase of $50 or more.
You can also enjoy our best prices of the year on:
Kindred Curl Signature Microfiber Towels (2/ $6)

Satin Shower Cap/ Shower Pillowcase Duo ($10)

Kindred Curl Insulated Glitter Cups ($16)

Hydrate Your Inside & Your Outside- Kindred Curl Insulated Glitter Cup, Hydrate Duo, and Disco Scrunchie ($32)
And free gifts:
get a complimentary luxury Innersense Bag with a $150 (pre-tax) Innersense purchase!

get a complimentary Kindred Curl Glitter Cup with a $500 (pre-tax) purchase!
Pre-orders are encouraged and start NOW! Call us at 412-798-CURL (412-798-2875) or email (hello@kindredcurl.com) to place your order.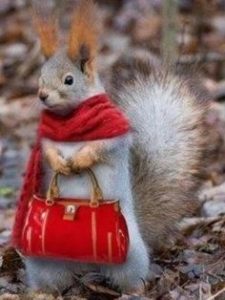 Please note all extra discounts (above 20% off) are limited to stock-on-hand, and all pre-orders must be pre-paid and picked up on or before December 14th. (In fact, if you stop in December 10th-14th, you can spin our WHEEL OF CURL and win more fabulous prizes!)
Though you'd miss out on salon pet cuddles at pick-up, we can also ship directly to you for a flat rate of $5.95 (or for FREE if your purchase totals over $150. (shipping cost).
We look forward to helping you ring(let) in another year with your best curls!