"To teach is to learn." is always my motto and man do we learn in this action packed symposium.
As some of you know that follow the curly world you know that since October of 2013 Curly Hair Artistry has been having biannual Symposiums. As one of the original core members of CHA (as we affectionately call our group) it was my pleasure to hold the first official...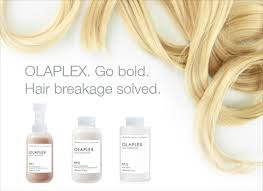 I taught at the Curly Hair Artistry fall 2015 Symposium. I taught about the benefits of Olaplex for curly hair to my fellow professional stylists! I am now going to tell you a bit about Olaplex and share with you some of the benefits I have found after using Olaplex...