So many of our clients love what DevaCurl's deep conditioning treatments do for their curls! Read on to find which product in their amazing lineup of choices is the best fit for you…And, as always, if you need some guidance, just call us at 412-798-CURL (412-798-2875) or email us (hello@kindredcurl.com) for recommendations tailored to particular curls!
All DevaCurl Deep Conditioners are 20% off through November!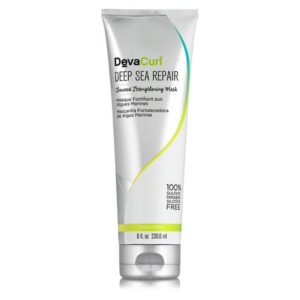 DevaCurl's Deep Sea Repair is specifically formulated to strengthen your curls. Made with seaweed, lavender, and vegan protein sources, Deep Sea Repair gives your curls strength, shine, and definition. Regular price is $36.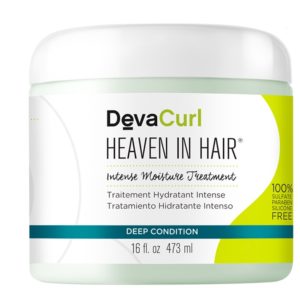 DevaCurl's Heaven in Hair can be used as both a deep conditioner and styler. If your curls are feeling dry, indulge in this cacao seed, murumuru, and cupuacu butter treatment and reveal softer, easier-to-style curls.  Regular price is $28.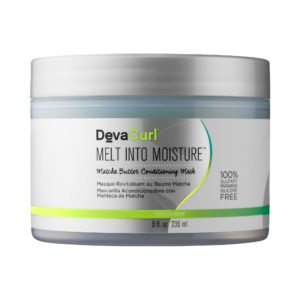 The most intense of all three, DevaCurl's Melt into Moisture Mask is a super-hydrating deep conditioning treatment made with sweet almond, matcha green tea butter, and beet root extract. Add this to your curly care routine if  you want soft, weightless curls.Regular price is $38.
Happy deep conditioning!