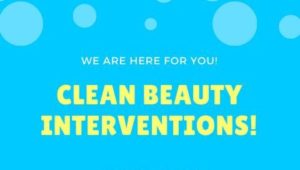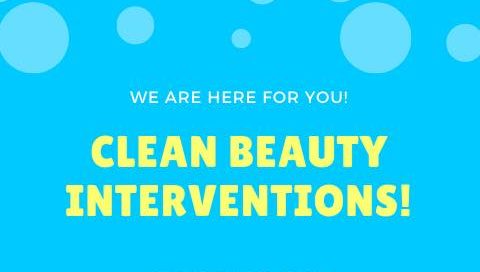 Has your current routine or product line-up let you down or left you feeling grimy? Need a clean beauty intervention? We've got you; let's get clean and curly together!
We are pleased to announce we are adding Virtual Consultations to our repertoire of services. Though nothing beats an in-person consultation, we understand that life circumstances or distance can get in the way of coming into our salon. Now, through Virtual Consultations, we can help get you on the path to your best curls wherever you're located. Let us use our considerable experience and education to help you sort the stellar from the sketchy among all the curly products out there.
Consider a Virtual Consultation if you are interested in a clean beauty intervention or looking to get your hair and scalp on a healthier path before or between curly haircuts. If you're looking to repair your curls with clean, organic, cruelty-free products, we are here to help! We are stringent about the ingredients we tolerate in the products we recommend because we believe our clients deserve the best our industry has to offer. We know that what you put onto your hair, you put into your body…so it better be good!
At a Virtual Consultation, one of our experienced curl gurus will get to know your hair and your current routine, and recommend what products can best help you repair damage and move forward. All Virtual Consultations receive 10% off an Original Moxie Moisture Detox Service in-salon and 10% off of any product orders placed (in-salon or virtually).
Contact us at 412-798-CURL (412-798-2875) or email hello@kindredcurl.com for a "get to know you form" and to schedule your Virtual Consultation via (your choice of) FaceTime, Skype, or Zoom. We can't wait to meet you where you are!