PSL + Beauty Sleep = Curls for Days!
It's officially fall, or, as some of you might celebrate it: Pumpkin Spice Latte (PSL) season. So here at Kindred Curl, we've decided to combine the PSL mania with one of the most-often-asked questions we get:
"What's the best way to get beauty sleep with my curls?"
A lot of factors go into sleeping with your curls…when did you last wash? Do you have a firm gel cast going on? Do you want to create more volume or less frizz? You want to think about what you're starting with in order to get the result you want to wake up with.
To help you sort through some of your curly sleep options, we've come up with a seasonal acronym:
P– Pillow: Silk or satin pillowcases are our #1 suggestion. Whether you have waves, curls, or kinks, a good pillowcase keeps your hair from drying out and helps prevent frizz and tangles. (It can also prevent wrinkles! Who knew?!). While this might seem like an unnecessary accessory to the uninitiated, experienced curlies swear by it.
S– Style for Sleep: Should you style for sleep?! Yes! (Although it doesn't have to be time-consuming.) Styling for sleep can include pineappling your hair, or pinning some curls and wearing a silk cap/scarf of buff. Although your significant other might joke about you joining a Care Bear biker gang, think of yourself in more glamorous terms: like a unicorn (in the case of pineappling) or a classic movie star riding in a convertible (in the case of scarf-wearing).
L– Let it Go: You might wake up with your pineapple gone crooked or your scarf or buff off your head entirely. (We've even had a client who, years ago, lost her buff in the middle of the night, and has not found it to this day!) A little bit of bedhead is not the end of the world.
Remember: refreshing works magic, so don't forget to set aside some time for a quick refresh before you and your curls head out the door! Experiment with a light spray down of water and a bit of additional product (to keep frizz under control), or a vigorous fluff and a little diffusing (to help your curls bloom).
Multiple-day hair is dependent on practice, not perfection. The better you get to know your particular curls, the better you will get at determining your nighttime routine, and the more predictable your wake-up outcome will become.
Team Kindred Curl is always just a phone call or email away to help you troubleshoot. For October, all sleeping accoutrements are 10% off! Come in and treat yourself to a new silk pillowcase, silk shower cap, buff, or fabulous scrunchie for your evening pineapple.
(Our BIGGEST sale of the year is coming soon! Check back for details…fantastic deals are coming on all these and more!)
Happy fall, y'all!
Honoring Our Curly Veterans: Curly Giveaway
WE WANT YOU (to nominate a VETERAN for a curly prize)!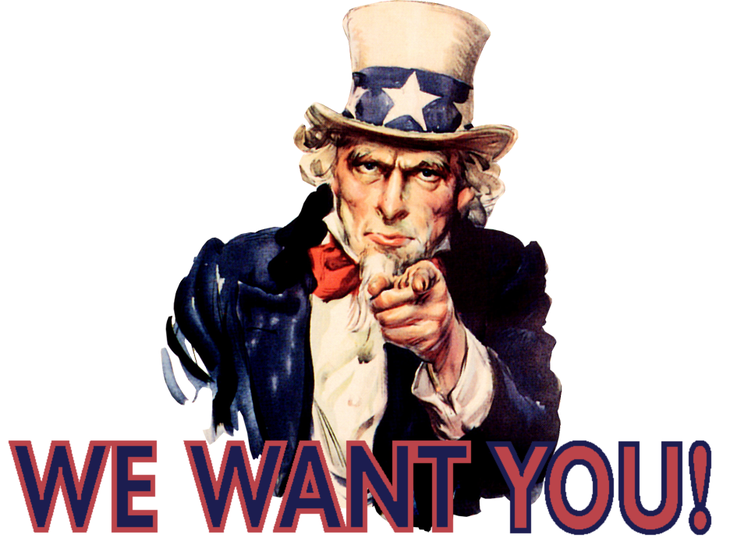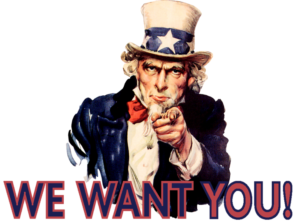 Veterans Day is in November and we're celebrating NOW!
Do you know a curly Veteran? We want to hear about them and treat them!
Kindred Curl echoes the sentiments of so many and is so grateful for their service. We are giving away a free Kindred Curl Cut as well as a full Curl Care Package (including curly hair care products) to two deserving Veterans!
Please send your curly veterans's name, branch of service, a few reasons why you think they're amazing and a photo of your nominee to Hello@KindredCurl.com.
We're taking entries through October 5th when we'll choose TWO winners from the submissions. Look forward to our November newsletter for these curly makeovers – just in time for Veteran's Day! This is Kindred Curl's way of saying "Thank you for your service."
Product of the Month: Is your hair in the "Halloween Spirit"? Frizz got you looking scary?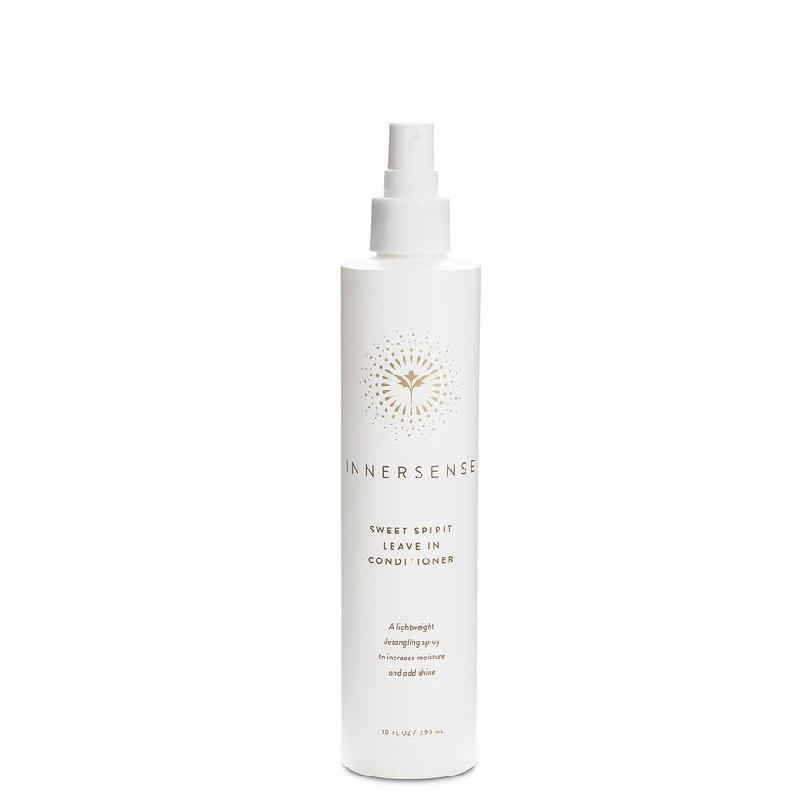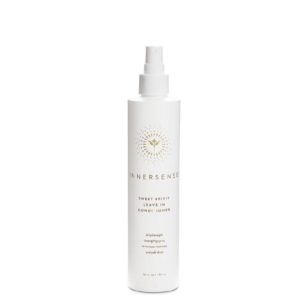 Check out our PRODUCT OF THE MONTH!
Sweet Spirit Leave In Conditioner
Regular Price: $26
OCTOBER 2019 PRICE: $20
What is it? A lightweight detangling spray to increase moisture
Detangle and boost moisture with this lightweight leave-in conditioning spray infused with emollient oils and a touch of bee-friendly honey to maintain body and manageability. Certified organic plant extracts leave hair free flowing and ready for any style. Works well with all hair types.
What people are saying:
"This leave in conditioner smells amazing, works like a charm, and doesn't leave my hair feeling or looking oily! I'm in love!"
"From the first pump of Sweet Spirit Leave-in, I was in love! It leaves my salt and pepper hair so soft. My hair loves it. I am sensitive to smells and aromas, yet I absolutely love the smell of Sweet Spirit. It's a winner."
Client Spotlight:
Anna Nesbit
Anna with her family, Jim, Evelyn and Ethan

I'm Anna Nesbit, licensed Funeral Director and Co-Owner of Soxman Funeral Home in Penn Hills, momma to Ethan and Evelyn (a fellow curly girl) and married to my high school sweetie, Jim.
I began with Kelly about 3 years ago. I had a decent curl but found it frustrating that I couldn't have a consistent curl from day to day. Since getting started with her and a good routine, I am pleased with the daily consistency and ease of refreshes. I use Innersense Color Awakening Hairbath and tiny bit of conditioner. Following that, I apply Innersense I Create Volume, Original Moxie Pop Life (#foamfromthegods), and Innersense I Create Hold while still in the shower. I deliberately distribute and squish the product into my curls. I dry with a microfiber towel, followed by a paper towel and then diffuse. My refresh is basically done with the help of Pop Life emulsified in my hands and distributed through my curls. I'm very thankful for Kelly's knowledge and enthusiasm for curls. I enjoy the salon, the people…and of course the pets!