Happy Birthday to Kelly…and Danielle…AND Janaya!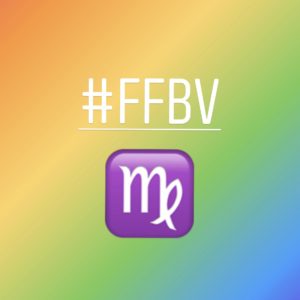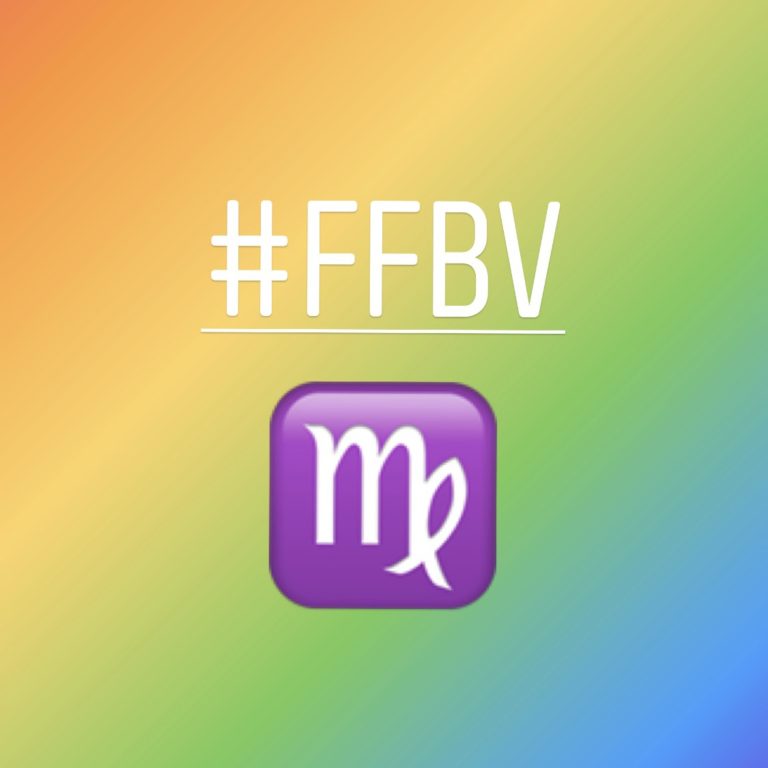 Break out ALL the curly birthday candles, because the entire (human) Kindred Curl Team celebrates a birthday in September (Dax is in June, Helix is in October!). Affectionately known as the FFBV's (Female First Born Virgos) they're not only Virgos, but ALL these ladies are FIRST BORN Virgos. Even Janaya's daughter Colette is a FFBV!
And while we're on the subject of birthdays, remember to stop by during YOUR birthday month (no matter what month your birthday is in – we do this EVERY month) to pick out your FREE birthday gift from Team Kindred Curl. When we say free, we mean FREE…no purchase necessary!

Team KC is anything but "normal" – but they do line up with some crazy stats!
According to time.com, birth data shows that Sept. 9 is the most common birthday in the U.S., and September is the busiest month for births overall.

Science suggest that people born in September significantly achieve more early development goals than those born in earlier months. And they're reportedly 20% more likely to get into elite schools. #smartypants

It's also said that babies born in late summer/early fall have thicker bones — by 12.75 square centimeters to be exact. #strongerthanyouknow
Let's "CHEERS" to many more years of happy, healthy, curls for Team Kindred Curl!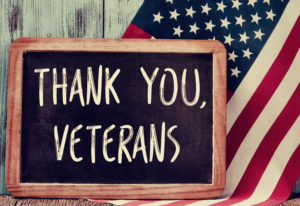 Nominate a Veteran!
Do you know a curly Veteran? We want to hear about them and treat them!
We at Kindred Curl echo the sentiments of so many and are so grateful for their service. We are giving away a free Kindred Curl Cut as well as a full Curl Care Package (including curly hair care products) to two deserving Vets!
Please send your curly vet's name, branch of service, a few reasons why you think they're amazing and a photo of your nominee to Hello@KindredCurl.com.
We're taking entries through October 5th when we'll choose TWO winners from the submissions. Look forward to our November newsletter for these curly makeovers – just in time for Veteran's Day! This is Kindred Curl's way of saying "Thank you for your service."
Fix all the FUN you had this summer!
Sure, summertime is just dandy, but it can do a number on your curls! In case you missed our August article, check it out here.
Common issues that need to be corrected:
Color – brassy blonde, faded color & many people want a richer color for fall/winter

Dry, damaged hair from chlorine and sun
If this ↑ sounds like you, it may be time to schedule an appointment with us! We can diagnose a lot of issues when we see your curls in person. We'll start with a trim to cut off the dry, dull ends and to help rehydrate your curls. Once your hair is cut, we will make a personalized recommendation for you and the particular layer of fun you need to correct. You may need a custom detox (have you heard about the new Original Moxie Moisture Detox?? Click here for more information!), color balancing, a shine treatment (see next article!) or possibly a new product regime. We can also add an Olaplex treatment to any appointment, so be sure to ask us how we can help when scheduling your next appointment! You may just need a new product or two to switch out of your routine, and we JUST re-upped our education on both the Innersense and Original Moxie line this summer! We may not know it all..but we sure do try!
If you want to try an immediate, at home fix, try the following:
For brassy blonde, check out our Featured Product of the month, Malibu Blonde!

For chlorine damage (causing dry, frizzy curls), check out Malibu Swimmers Wellness or one of our deep conditioners.

In either case, follow up with an AT HOME Olaplex treatment, or one of our other deep conditioners you can leave on/sleep in at home.
Don't forget, switching up your product routine (one product at a time) can also have a major impact and may be necessary for the change of seasons. If your clothing changes throughout the year, why shouldn't your hair product lineup?
Is your hair…sparkling!?!
Summer can leave hair dry, dull and the color looking meh.
Enter: Shine Treatment and Pure Pigments!
What?
The Shine Treatment consists of a demi permanent clear gloss with the patented IntraLipid Technology that repairs the hair structure by replenishing up to 70% lost lipids. [Ready to get Science-ey? Lipids = 2–6% of the hair's overall weight, they play a crucial role in keeping hair healthy, influencing shine, feel, manageability, and strength.] You'll experience up to 90% more shine and up to 30% softer and smoother hair feel on damaged hair. THE HEALTHIER THE HAIR THE MORE BEAUTIFUL AND SHINY THE COLOR RESULT WILL BE. It will enhance the reflectivity of your hair too! Who doesn't want their hair to sparkle, literally!?
Additionally, we offer Goldwell's Pure Pigments.
Pure pigments BOOST your shade (natural or…not-so-natural) with three times the intensity! It keeps the color you love LONGER with 2x more resistance of fading and packs 63% more shine than regular hair color.
Both the shine treatment AND pure pigments can be added to "regular" color (for those of us who get our regular root touch ups, color balancing, etc.) and CLEAR gloss (zero color addition), so everyone can take advantage of these services!
Whew! That was a lot of numbers and science, but the bottom line is…if you're ready to FALL in love with your hair this FALL…Ask about these services at your next visit!
Featured Product – Malibu-C Blondes!
Because we know that our most common complaint this time of year is that hair that looks dull, brassy, ashy, or muddy, we're highlighting (yup, pun intended) our Malibu-C Blondes shampoo as our Featured Product!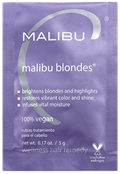 Buy ONE Malibu Blondes shampoo get ONE Malibu Blondes Detox Sachet FOR FREE!



Why you need it:
keeps your natural or highlighted hair looking as if you just stepped off the beaches of Malibu

revitalizes highlights and shimmery hues between color services

helps remove and prevent brassy, ashy, "muddy" tones

preserves the health and brilliancy of bleached and highlighted hair

enhances volume for body and bounce
Stop in today, or call us because we SHIP curly hair care to your DOOR!
Client Spotlight
Heather Shaffer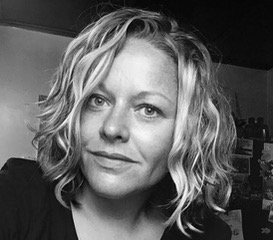 Heather is a fourth grade teacher, she likes to read and tackle DIY projects and loves a good Hallmark Christmas movie. She and her husband, Mike have 2 sons and a rescued Boston Terrier named Betsy.
"After spending years of using a flat iron I decided I was sick of it and was ready to finally embrace my curls and to stop fighting them! I found Kelly and Kindred Curl through an online search and knew when I walked I knew my curls had found a home! Kelly was so patient explaining and demonstrating each step. It was like learning my hair all over again. I couldn't be happier with Kelly, Janaya, and Danielle. They are all extremely helpful and honestly, they just feel like family. My go to products are anything Innersense Organic Beauty: Color Awakening Hair Bath, Color Radiance Conditioner, and I Create Hold. I love the soft curls I get from all of the Innersense products. I add Quiet Calm Curl Control, I Create Volume, Harmonic Healing Oil, and I Create Waves Texturizing spray when I want to switch things around."
Heather's tip: I use a Denman brush (with some of the rows taken out) on soaking wet hair to brush the I create hold through my hair. I then use a t-shirt or microfiber towel to get out some of the moisture and apply a bit more of the I Create Hold when finished. I often plop for a bit before I diffuse. My hair is so thick so I usually blow dry using my Orchid diffuser.