Pittsburgh's curly hair salon
Love the curls you're with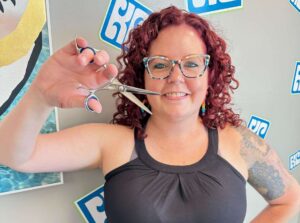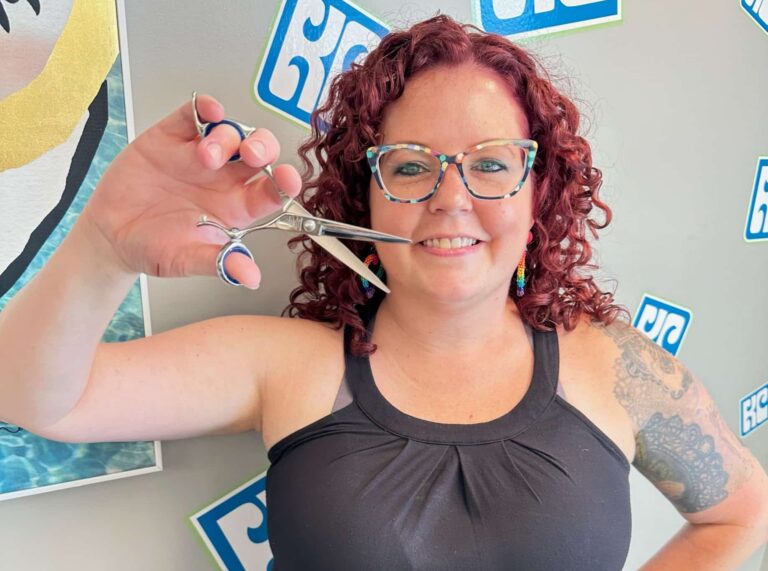 In honor of Meghann Walsh hitting a huge milestone – her 2000 apprenticeship hours – we're looking at all the ways our favorite salon apprentice
Read More »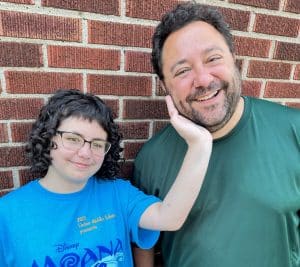 Our young curly hair clients are often our favorite curly hair clients! This summer, Rosslyn's back to school haircut touched our hearts! Here's why: Yes,
Read More »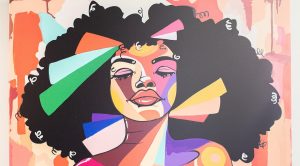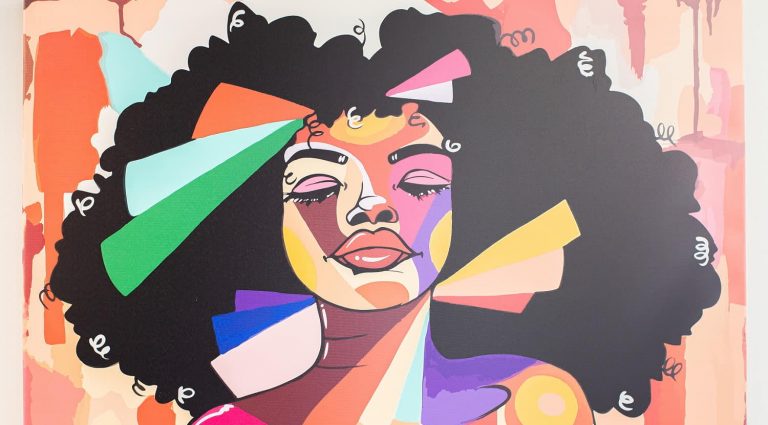 Often, new clients are told they need a corrective haircut. But what is it? Here's what corrective cutting means and why it's so important for healthy, natural
Read More »
Mission Based, Woman
Owned, Organics First,
Gender Neutral,
Sustainably-Driven
Curly Hair Salon.
I spent the better part of half a century fighting my curls. I blew them out, put hot rollers in and brushed it out. I got perms. I never really liked the way my hair looked before.
It took 20 years for me to get to Kindred Curl. For years I had different salons try to manage my curls that didn't specialize in curly hair nor had the education and experience of how to manage and achieve beautiful locks of curls.
Let's teach you to love the curls you're with
We believe in 
empowering you to love the curls you're with. We
believe in
transformative curl by curl cuts with unmatched attention to detail, teaching you how to feel and touch your hair, hands-on training and the love and support that goes with it. And we
believe in you.
We're fanatical about our product lines, too. We carry progressive, BCorp brands which uplift small businesses like ours and create clean, curl-friendly products which meet our high expectations. Bringing people together through the love of curls is what we do. And we do it like no one else.