Curls Just Wanna Have Fun!
We're more than just a curly hair salon. We're woven into the fabric of this community. So while we love to lay out a big spread, we also support the businesses, organizations and people that call Pittsburgh home, like we do.
We totally deck the halls. Our annual birthday and holiday bashes are legendary. There's Teen Curl Care Nights, educational events, curly hair trainings, food drives, fundraisers and yes, even spa nights so our clients can perfect their puckers under the expertise of local spas.
We do our events up big, but we do them hyper-local. We raise up local restaurants, bakeries, small businesses and area artists. We always have way too much fun, and so does our Kindred Curl community. If there's something in the works, you'll find it on this page. And if we need your RSVP, you'll find that here too. Can't wait to see you!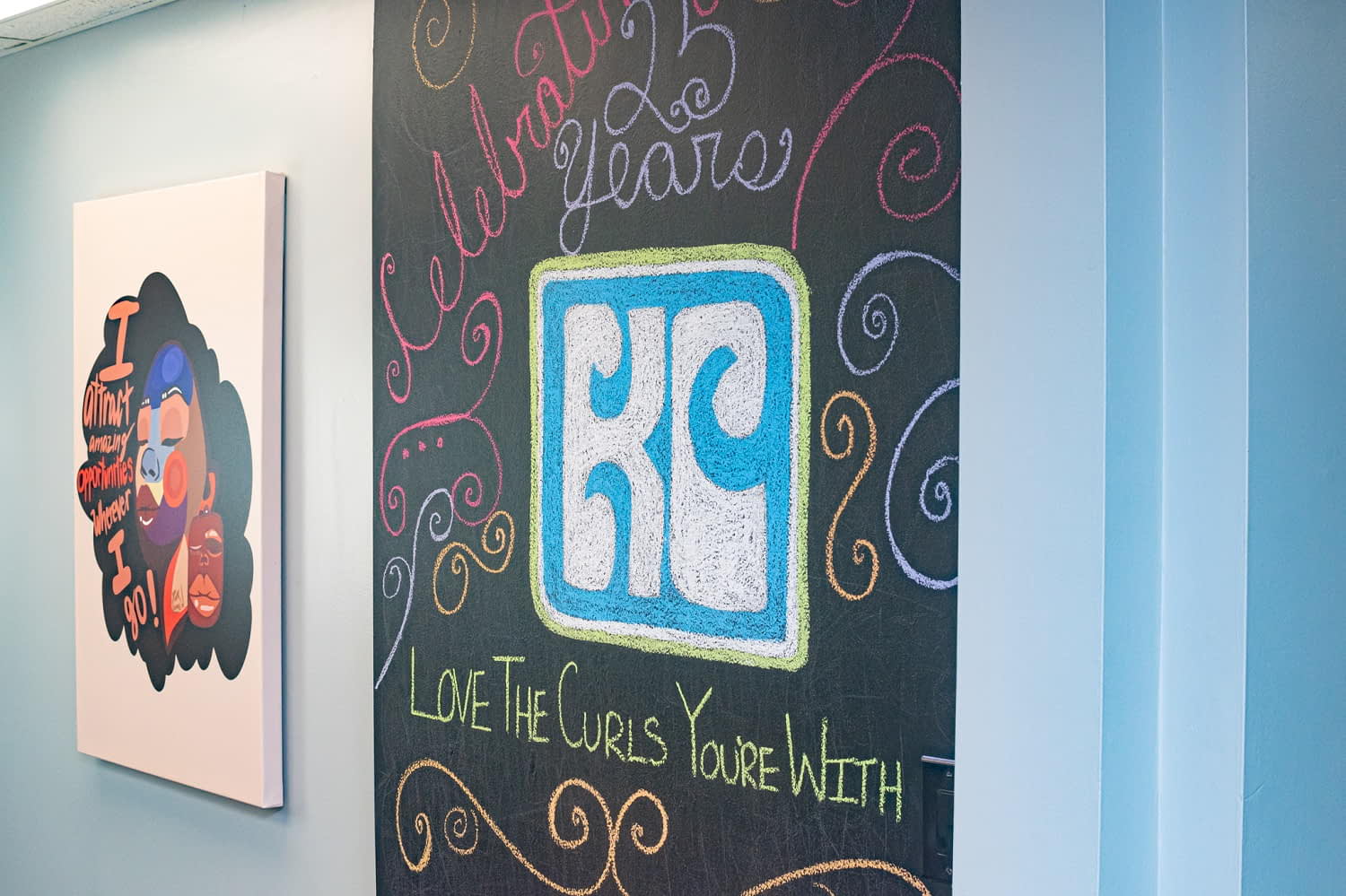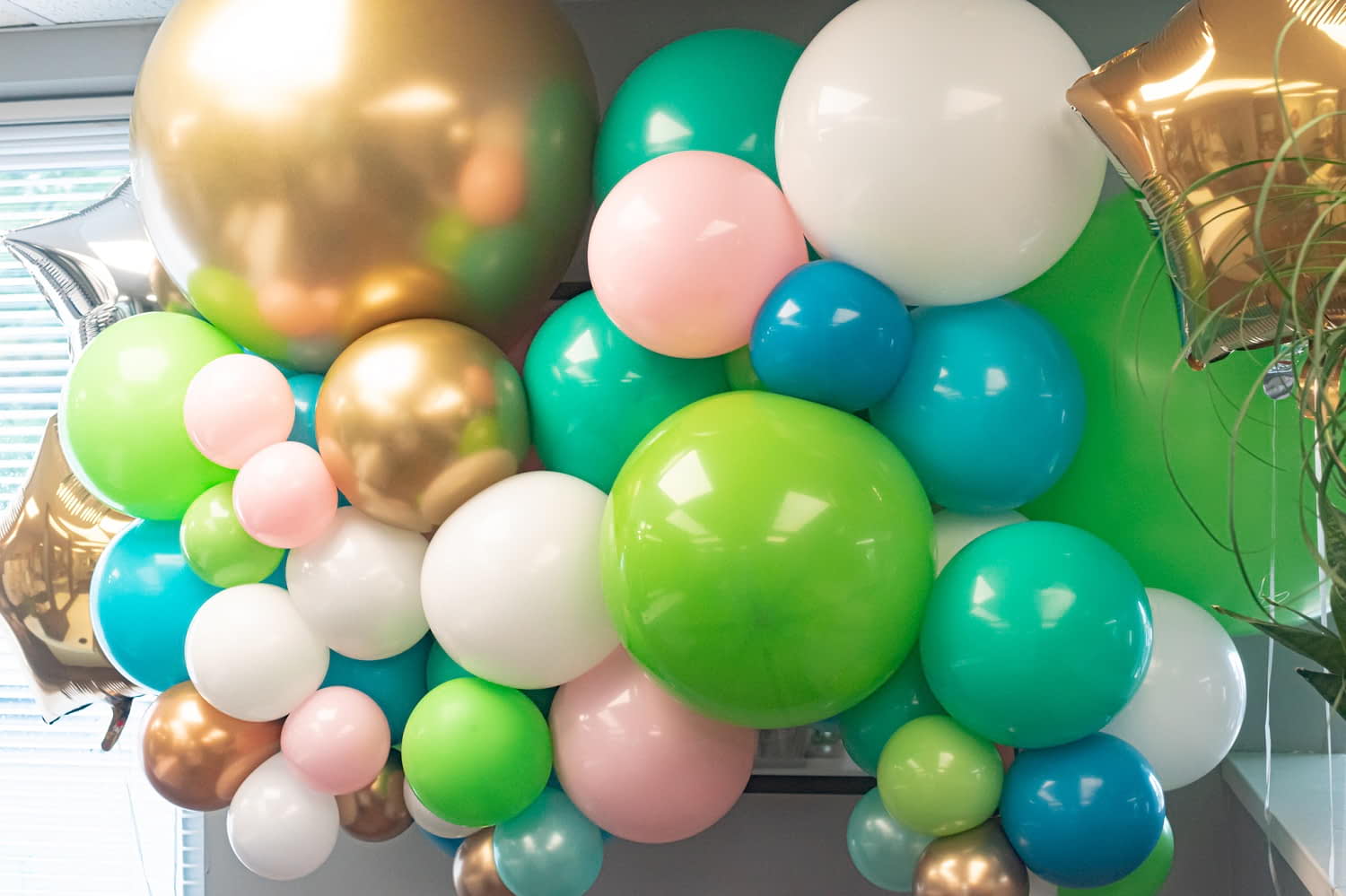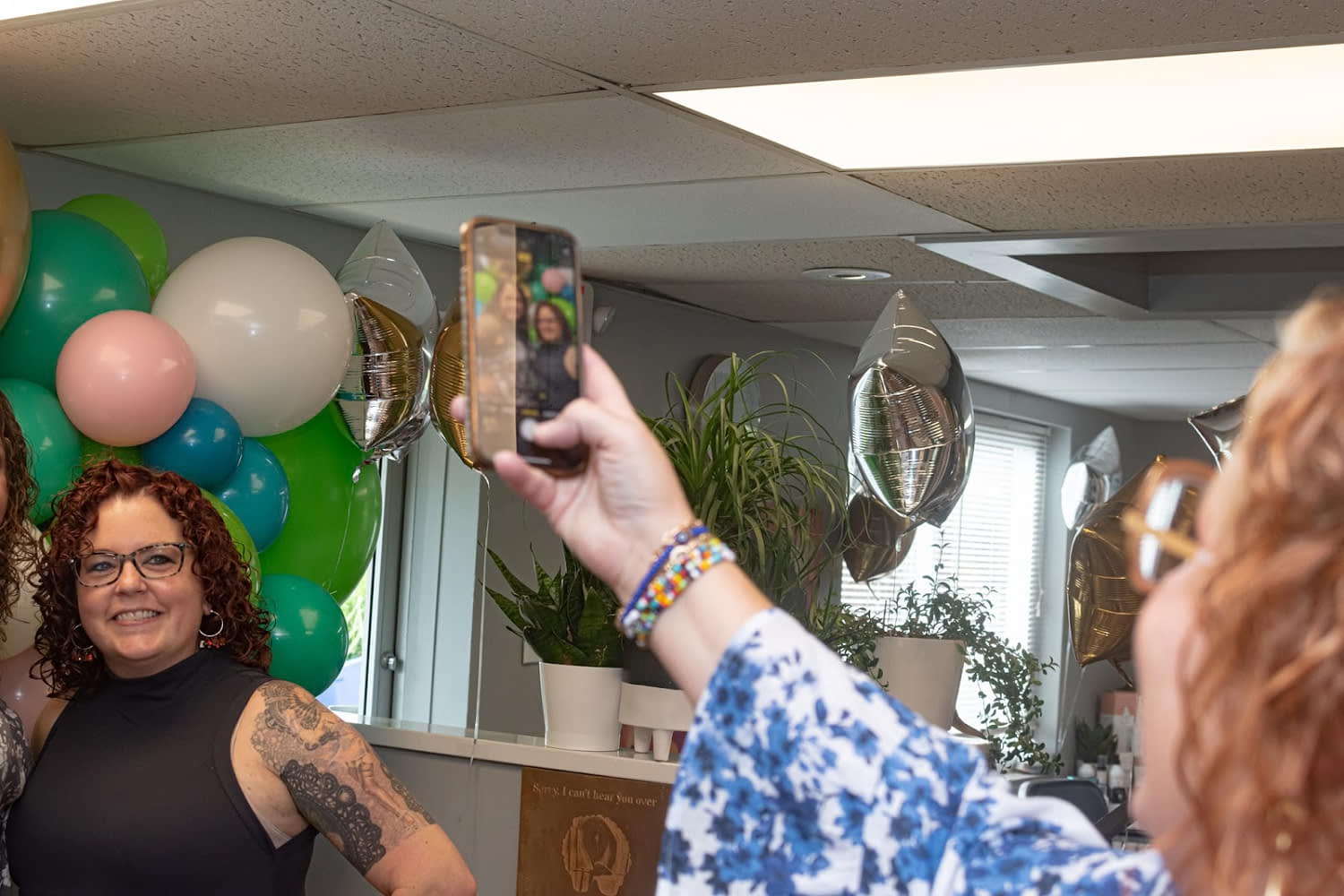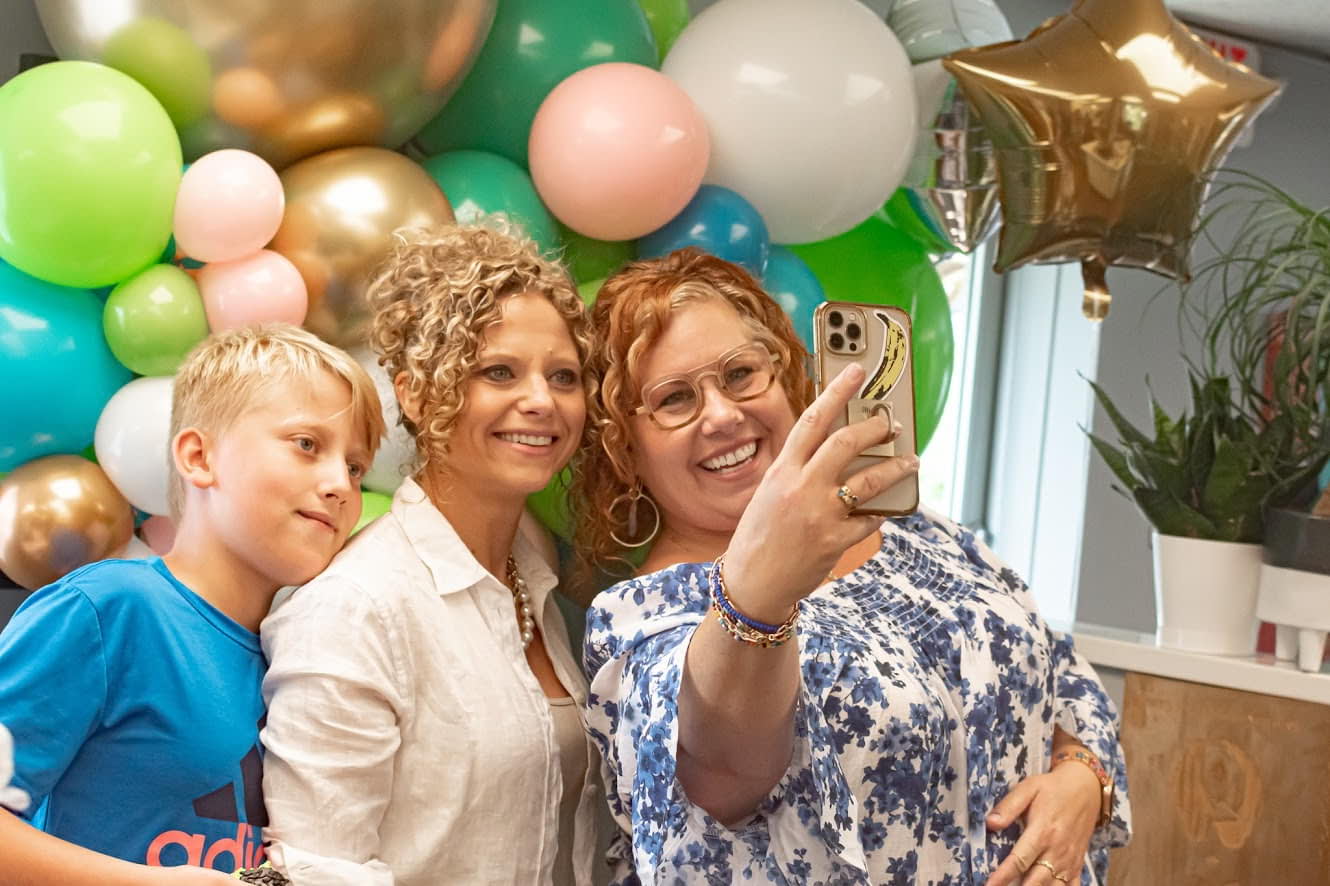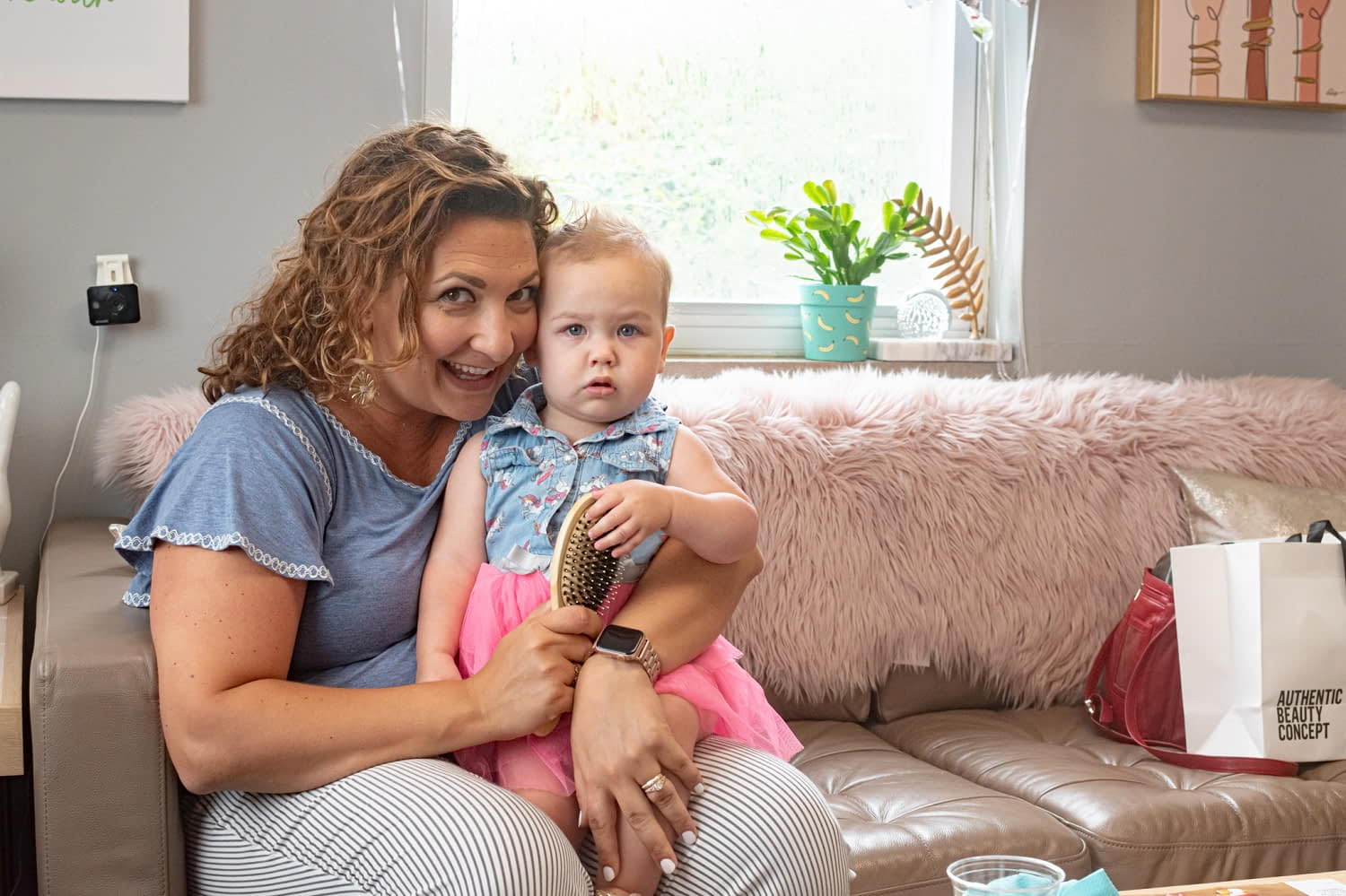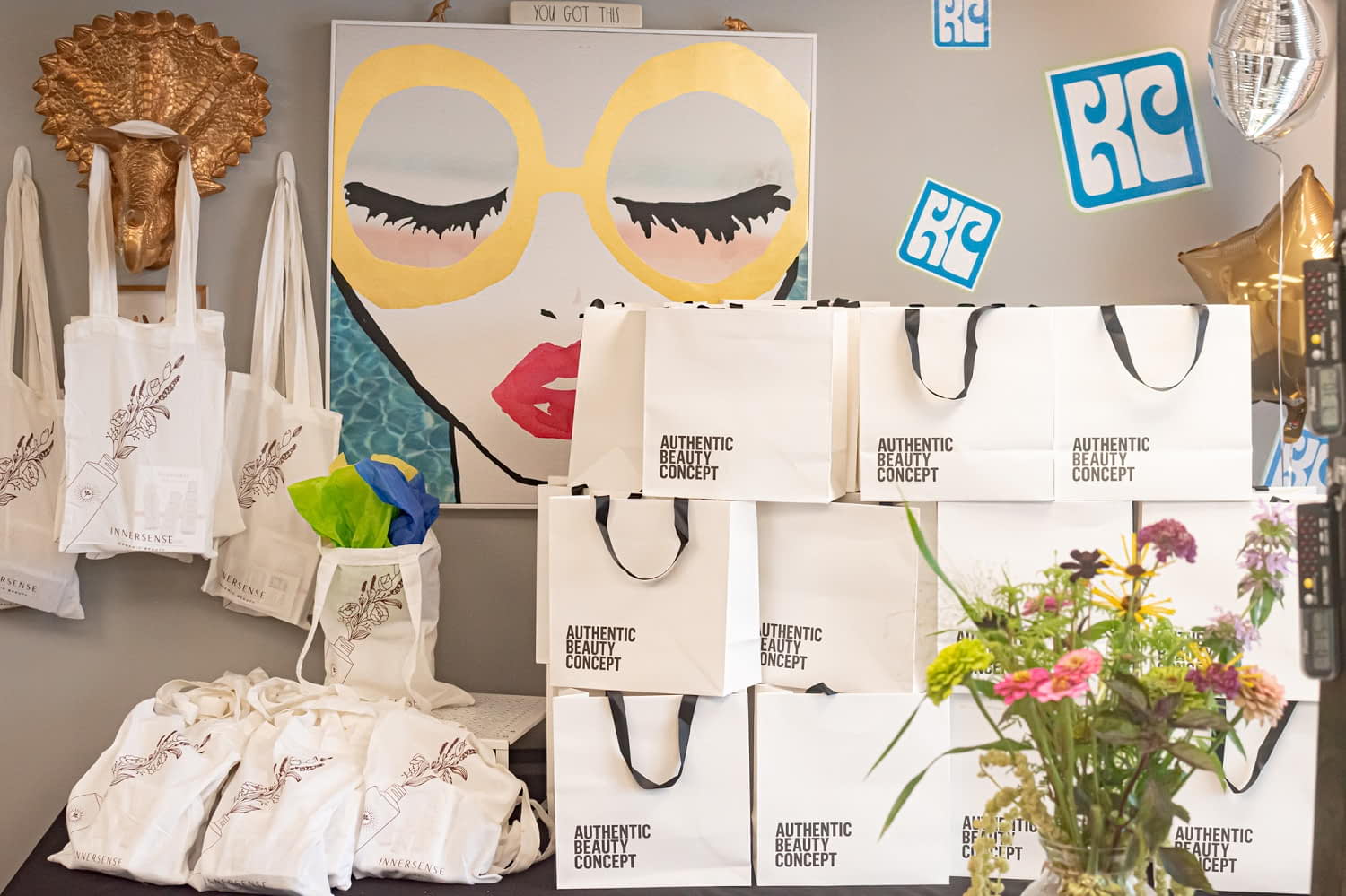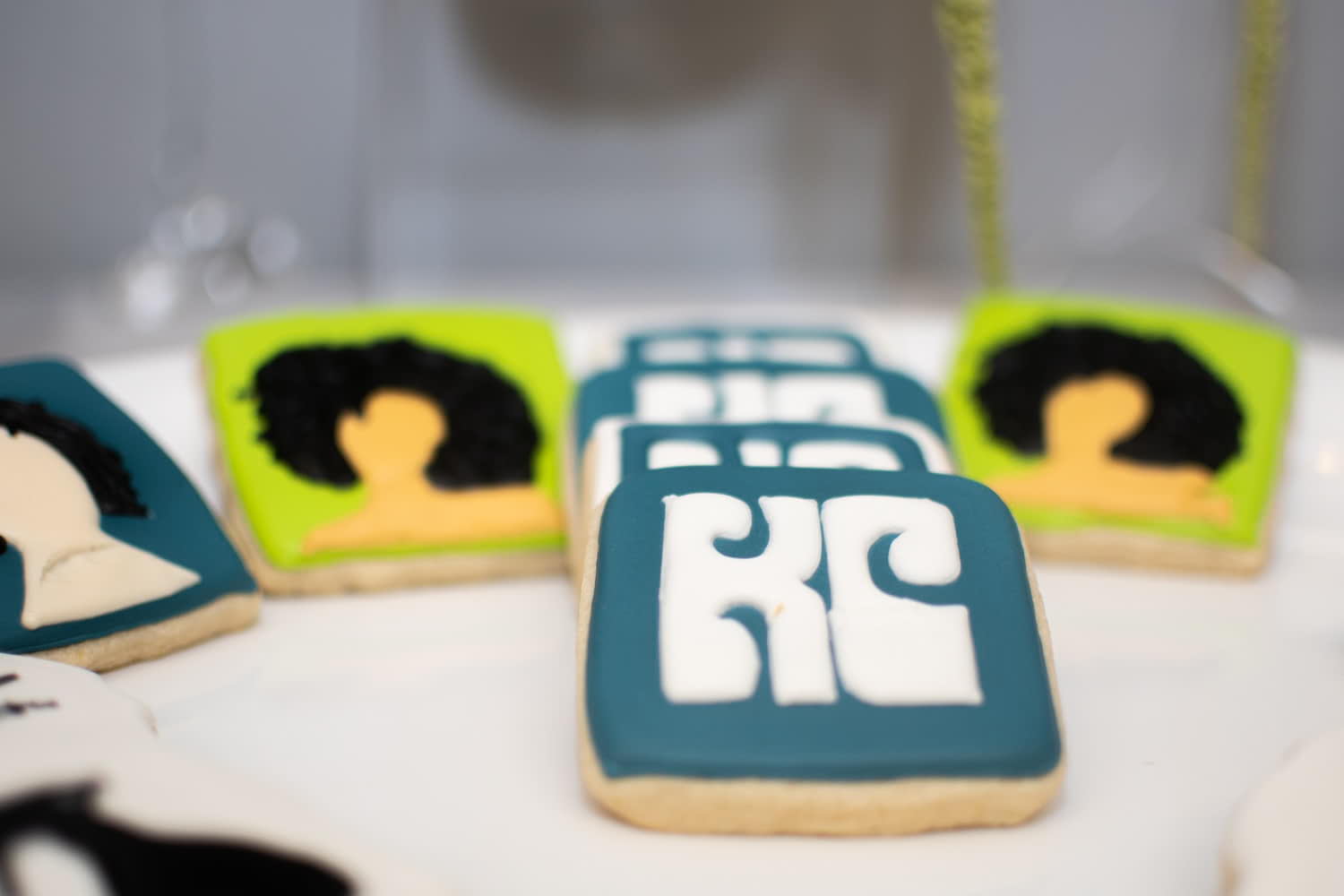 Our Upcoming Events (check back often!)