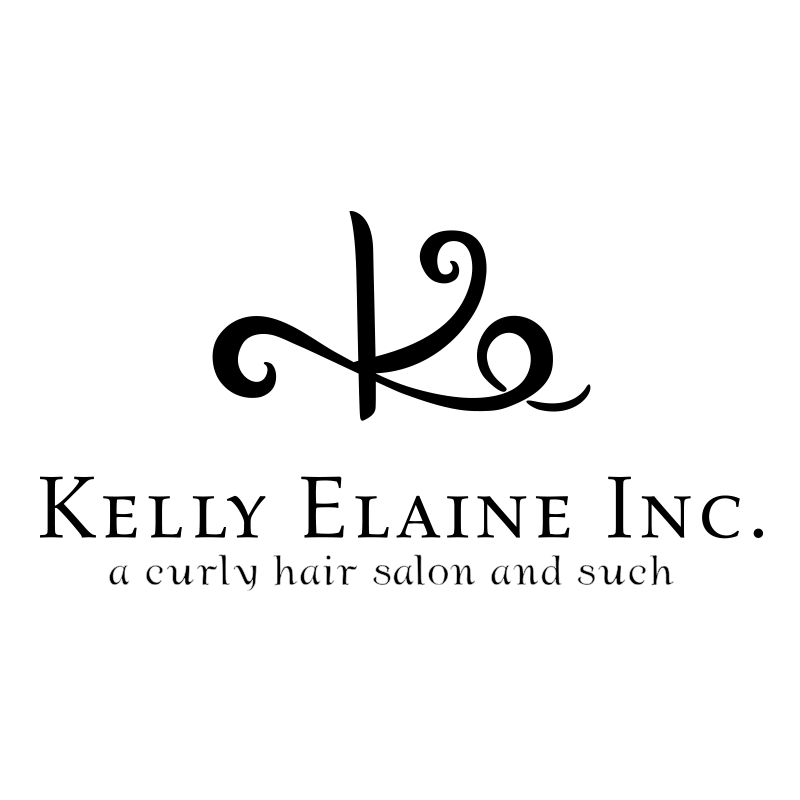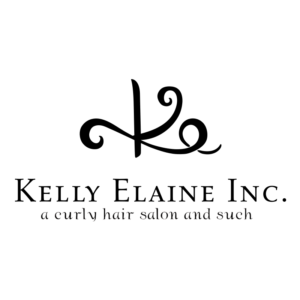 We were are pleased to announce that the Experts at https://www.expertise.com/pa/pittsburgh/hair-salons chose us as one of the Top Salons in Pittsburgh!
We are pleased they even looked at us let alone put us on their Top- Best list!
We will add we are the ONLY Naturally Curly Hair Exclusive salon on the entire list! Pittsburgh's- Premier one and only!
Lots of people in the regular hair world don't get "Us" or our mission but we are getting the word out!
Thank you to all the EXPERTS!
Special thanks to Innersense Organic Beauty. Original Moxie and Curlfriends near and far!
Peace, Love, Curls, & Unity!