The ladies of Kindred Curl are deeply committed to their continuing education. Whether it's through classes, workshops, certifications, or hair shows, they take advantage of every educational opportunity in Pittsburgh and beyond. And, of course, everything they learn gets incorporated into their ever vast-er body of knowledge and put into beautifying our curls!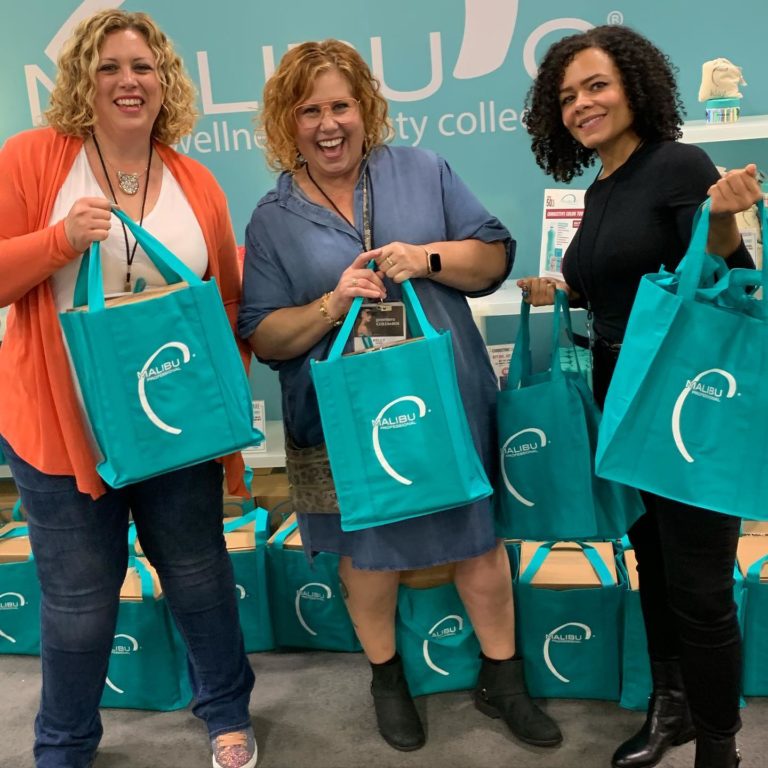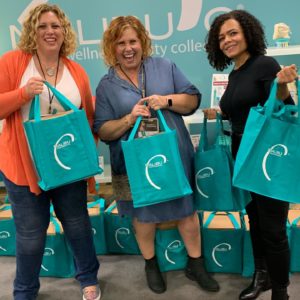 Last month, Kelly, Janaya, and Danielle road-tripped to Ohio for the Premiere Columbus show. Along with thousands of other attendees from around the country, they were treated to two days of continuing education by some of the top beauty professionals in the world. Tabatha Coffey shared her hair artistry and #bossbabe wisdom (in a fabulous Australian accent, no less!). All three ladies also attended "Balay Lama" Candy Shaw's SunLights Balayage class, and then Janaya and Danielle enjoyed a Clockpoints Hair Clipper class with  "Celebrity Master Groomer" Jay E. Caldwell.
We can't wait to see the way these new creative techniques uplevel and inspire our favorite team! 
And, honestly, we are here for all the goodies they brought back! (Bags upon bags of Malibu and Olaplex products! So much that Kelly had to defend their haul from a grifter! And Janaya almost lost her seat home!)