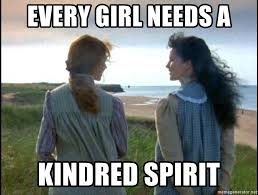 Starting this month, we are kicking off a new series of client features. It's November and we all (hopefully!) have gratitude on the brain, but here at Kindred Curl, we are thankful all year long for the amazing people who come through our doors!
Not only do our clients have beautiful hair, but so many of you have beautiful hearts, too, and wonderful interests, projects, and activities you are a part of our community. You make the world (and our salon) a little bit better and brighter.
So come along as we introduce you to some of our "Kindred Spirits!" (Think of it like Sesame Street's "Who are the People in Your Neighborhood?"… with Kelly, Janaya, and Danielle as muppets, but just as #goodvibesonly).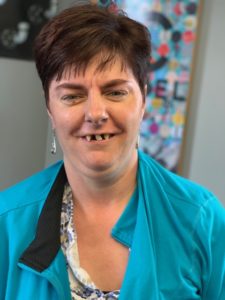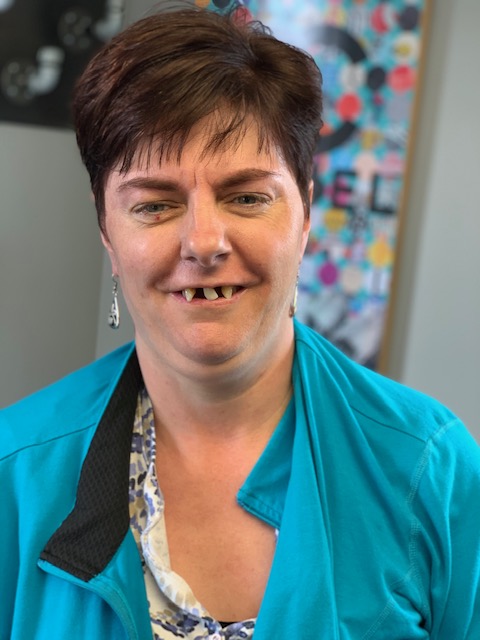 Our first feature is Joyce C. Joyce is one of our special, cherished clients and an honorary curly girl. She has been getting her hair done by Kelly for over 20 years (even before Kelly found her calling for curls)!

Many years ago, when Kelly worked alone, Joyce would help her carry things up and down the stairs. She would charm cute delivery drivers by flirting and chatting with them.
Even now, every time Joyce has an appointment, we know that we will get to enjoy her warmth and positivity.
When she's not at the salon, Joyce enjoys volunteering at her local library, spending time with animals, swimming, shopping, and traveling. Joyce's favorite things about Kindred Curl are the snacks (snack mix and Diet Sierra Mist in particular!) and the animals.
Thank you for being our friend and loyal client, Joyce! We appreciate your caring heart.