#NeverStopLearning
"LEARNING IS NOT ATTAINED BY CHANCE, IT MUST BE SOUGHT FOR WITH ARDOR AND ATTENDED TO WITH DILIGENCE." ―ABIGAIL ADAMS
At Kindred Curl, we believe that in the sea of options that our clients have for their hair care, one of the many reasons our salon stands out is due to our commitment to constant and consistent education. It is a unwavering principal that we stand by as a company.
On May 6th, Janaya will be attending a Deva Certification making her officially trained and certified to perform "The Waterfall Cut" and the "DevaCurl Transformation Service."
Janaya ALSO passed her Head Shape Matters Exam, making her officially certified! Let's all send her some Curly Love and a round of applause (cue confetti drop)!
By Janaya her passing her exam, it makes Kindred Curl the ONLY 100% certified Head Shape Matters Salon in Pittsburgh.

Client Spotlight: Allisha Zeman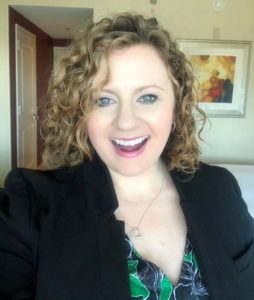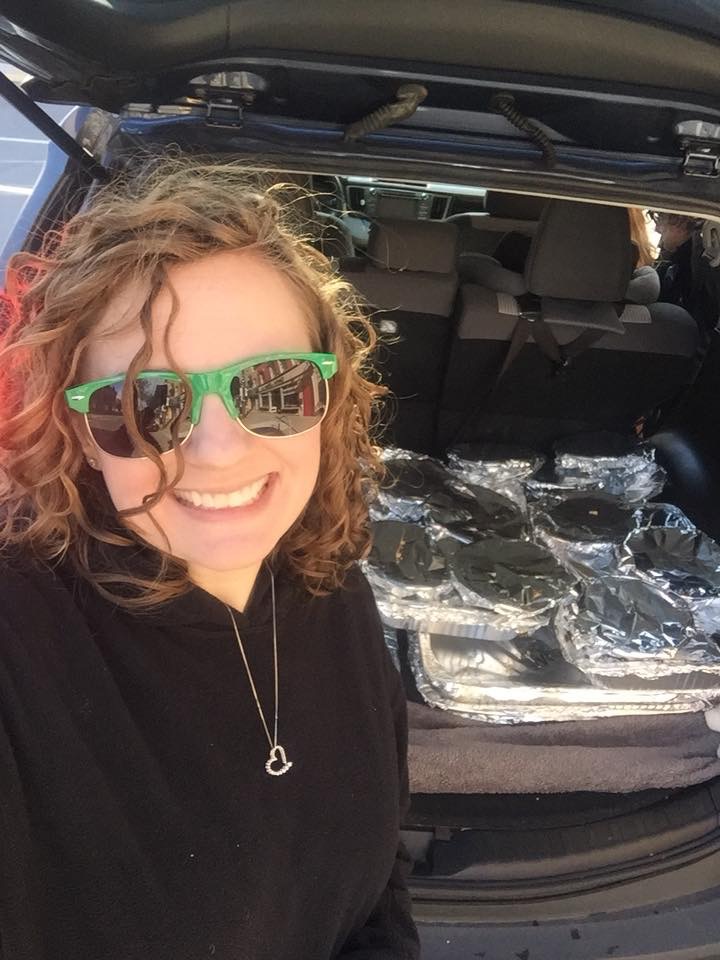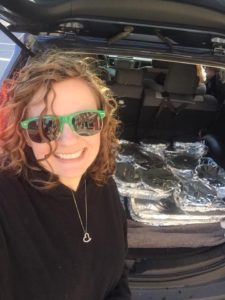 Can we get a HUGE Round of applause for our very own curly-girl client, Allisha Zeman! On April 11th Allisha received Citizen's Bank Credo Champion Award! Allisha has been a Citizen's Bank employee for 6 years and was recently promoted to Officer and Manager of the Monroeville Giant Eagle Branch. The Award Champions are nominated by their business line leaders for their dedication and contributions to Citizen's Bank. This exclusive award is reserved for only 1% of Citizen's Bank employees.
An avid volunteer, Allisha lives by Citizen's Bank's Credo: "We perform our best every day so we can do more for our: customers, colleagues, communities and shareholders." Kindred Curl loves that Credo and believes in the value of customers, colleagues, and communities as well! Through Citizen's Bank, Allisha has volunteered with many organizations including 412 Food Rescue and Free Store 15104.
We congratulate Allisha for her award and all of her work in the community and also think she deserves recognition for her fabulous hair!
Innersense Education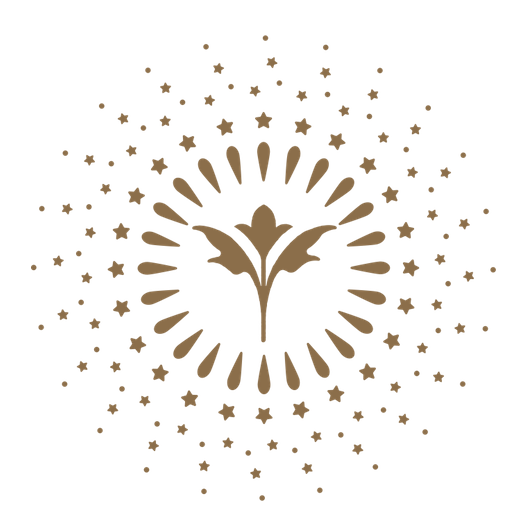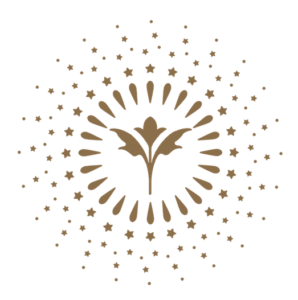 …did we mention we LOVE learning?
Kelly may not be cutting hair while she recovers, and Janaya may be so full of recent education (Hello: Head Shape Matters in April and Deva Certification in May!) but these two all-star stylists will be attending an online Innersense Product Knowledge Class in May.
Some of what they will learn is:
A review of the foundational products in the line
Ingredient benefits
NEW product usage tricks
….and More!
Education such as this ensures that Kelly and Janaya are up-to-date on their product knowledge and continue to recommend the absolute BEST of the BEST for you, our treasured client.
Shuffle off to BUFF-alo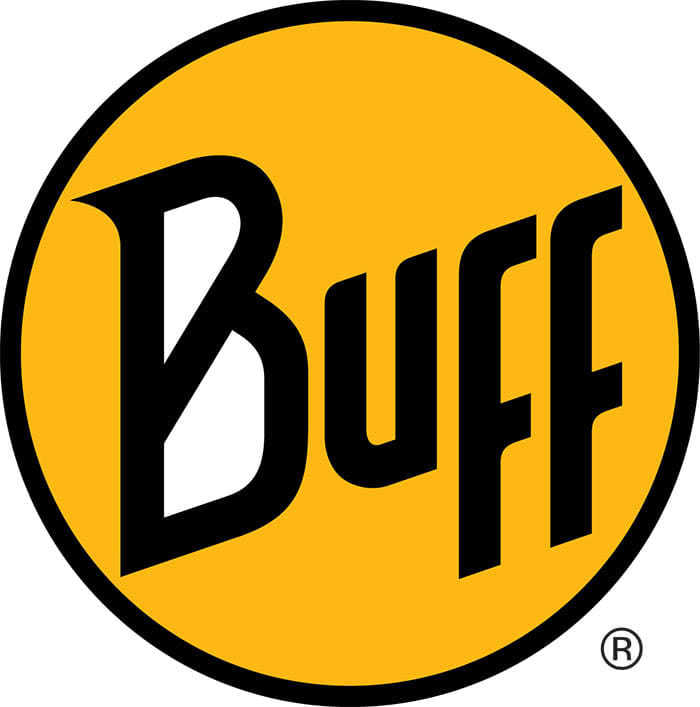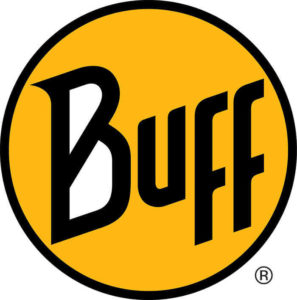 Are you trying to get 2nd (or 3rd, or 4th…) day hair? Do you work out (or get sweaty working in the yard) often but aren't sure how to NOT wash your hair each time? Do you have an upcoming beach vacation planned this summer and want to preserve your gorgeous Pintura highlights?
BUFF to the RESCUE! Kindred Curl offers an array of beautiful patterns and sizes of Buffs to solve any of the above listed problems and much more. Buffs are a great way to: push hair away from the face without creasing like most headbands, protect the hair from harmful UV rays, and lightly pack curls together while you're sleeping to minimize friction and the resulting frizz (it creates an encapsulated "pineapple" for sleeping). Plus…they're cute as heck!
Ask about them at your next appointment!
Product Of The Month
Innersense I Create Volume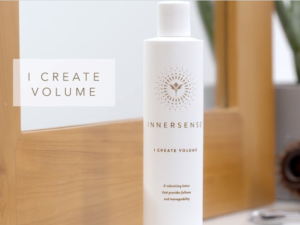 Turn up the volume from roots to ends with this volumizing lotion formulated with Certified Organic honey and aloe vera to bring fullness and manageability to even the finest hair. Wheat amino acids and eucalyptus add moisture, improving expansion and shine. Works well with all hair types.
Try a few of these tricks from our stylists:
Cocktail I Create Volume with Pop Life
Use it as your moisturizer or as a light gel
If you have tighter curls, it will pump up your volume
If you have fine hair, it's great for shine
Sale Price 20% off: $20.80 – $56 (reg. $26 – $70)