What is the Original Moxie Organic Moisture Detox?
An in-salon, professional, multi-action treatment that removes build-up, corrects damage and balances moisture levels in the hair.
Why do I need it?
If you want a treatment that will:
Moisturize

Add Volume

Strengthen

Smooth

Tame/Fight Frizz

Activate Curls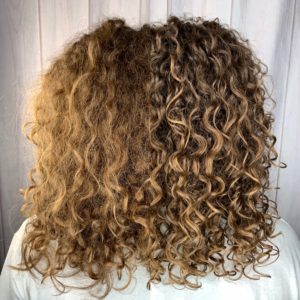 …you will love the Moisture Detox! The results are both persistent (won't fade) and progressive (enhanced with repeated use).
Nature-based detoxifiers clarify and tone, removing buildup and making the hair receptive to hydration. Rich botanical extracts packed with nutrients will nourish both your scalp and your hair, leaving it softer, shinier and more manageable, jumpstarting the moisture infusing process and fast-forwarding by up to 6 months.
Concerned about damage? Amino-acid based proteins will repair damage and boost long-term moisture retention.

What can I expect?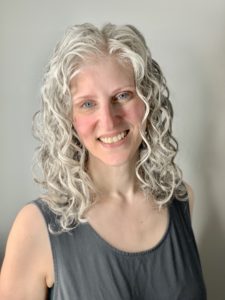 It starts with a 7 point analysis of your hair, using the 3-D diagnostic approach that will evaluate your Density, Dryness and Degree of Curl. Once your hair type is determined, we will begin with a clarifying cleanser that will remove surface build up or debris and will allow the detox to penetrate into the hair more effectively. Once cleansed, the detox will be applied. After processing for 20 minutes, your hair will be rinsed, conditioned and styled using products that fit your real curls and the real you!

What are our fans saying?
My hair is shinier, my curls are smoother and my scalp feels so clean! –Rita B.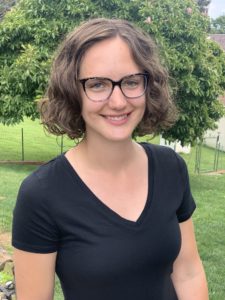 I really liked how the Original Moxie Moisture Detox made my scalp feel. I could feel it working while it was on. Afterward, my scalp felt very clean without making my hair feel "squeaky." My hair is very fine and slippery but the detox made my hair feel like it has more weight to it when I wash and it has less slip, which has made it easier to work with. –Emily D.

After the Moisture Detox, my hair absorbs water much easier. It also feels much lighter on my head and softer to the touch. In addition, my curls are tighter! During the detox, it felt very "minty" and refreshing on my scalp – like a very minty mouthwash feels in your mouth, except on your head. –Bethany F.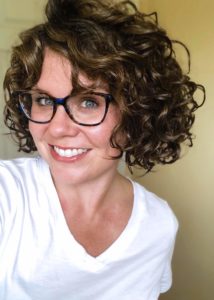 I loved the detox! It made my hair feel softer and my waves/curls feel juicier. My hair looks shinier and healthier and I have better curl definition. I think styling has been easier since, too; it feels like I need a bit less product to achieve the same result. As far as my scalp, the detox felt invigorating…kind of like a breathing treatment. Overall, I loved it and am looking forward to having another one! –Violeta G.-M.K.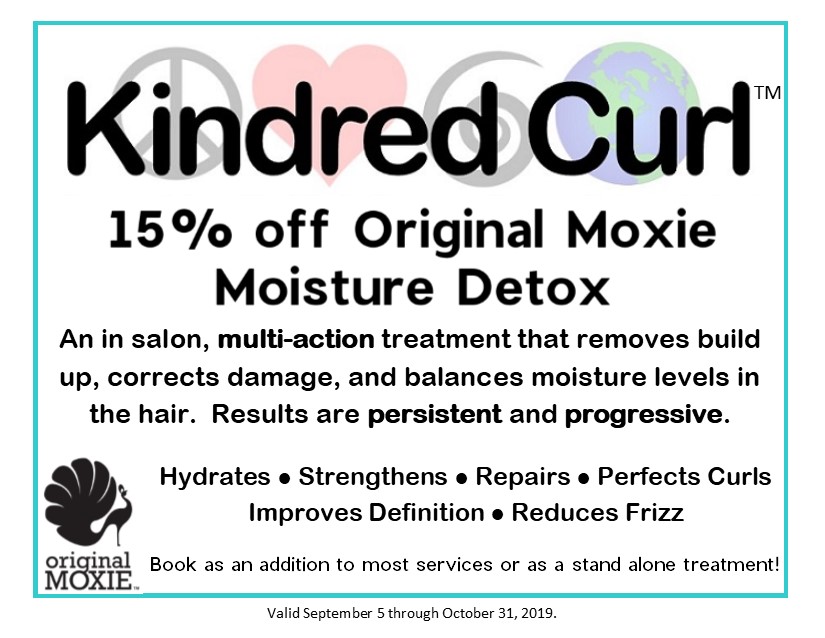 Do you want healthier, shinier, more manageable curls? Call 412-798-CURL (412-798-2875) or email Hello@KindredCurl.com and schedule your Original Moxie Orgianic Moisture Detox today! Mention the coupon here for a 15% discount off the original price of $100 through September and October!